Blog
Hydrogen Black Friday Formula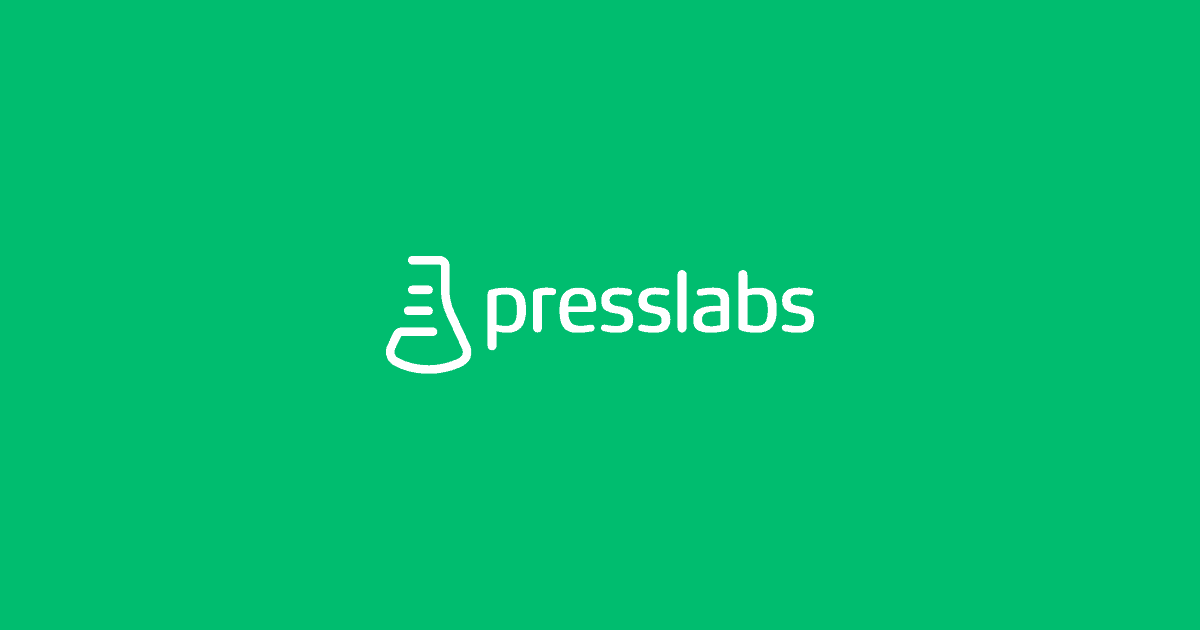 We've seen a huge amount of offers for tomorrow on all kind of stuff: shoes, electronics, travel offers or even insurance special "Black Friday" offers. As if you're waiting Black Friday to come and sign-up for an insurance 🙂
We're thrilled to experience our first Black Friday from the other side of the counter. So we tweaked a bit our crazy formula and made the super simple pricing even simpler, saving you a solid $100 every month for lifetime:
$99/month with 500,000 page views included
extra page views keep the usual $10 / 100,000 page views / month.
waived optimization fee
This is an offer that is available only during 2012's Black Friday – November 23rd. So go ahead and convince us that Black Friday is the mother of all special offers because you won't see this offer below our costs anytime soon.
Good luck and … Welcome to Presslabs!
Smart Managed WordPress Hosting
Presslabs provides high-performance hosting and business intelligence for the WordPress sites you care about.