News
Hydrogen powered WordPress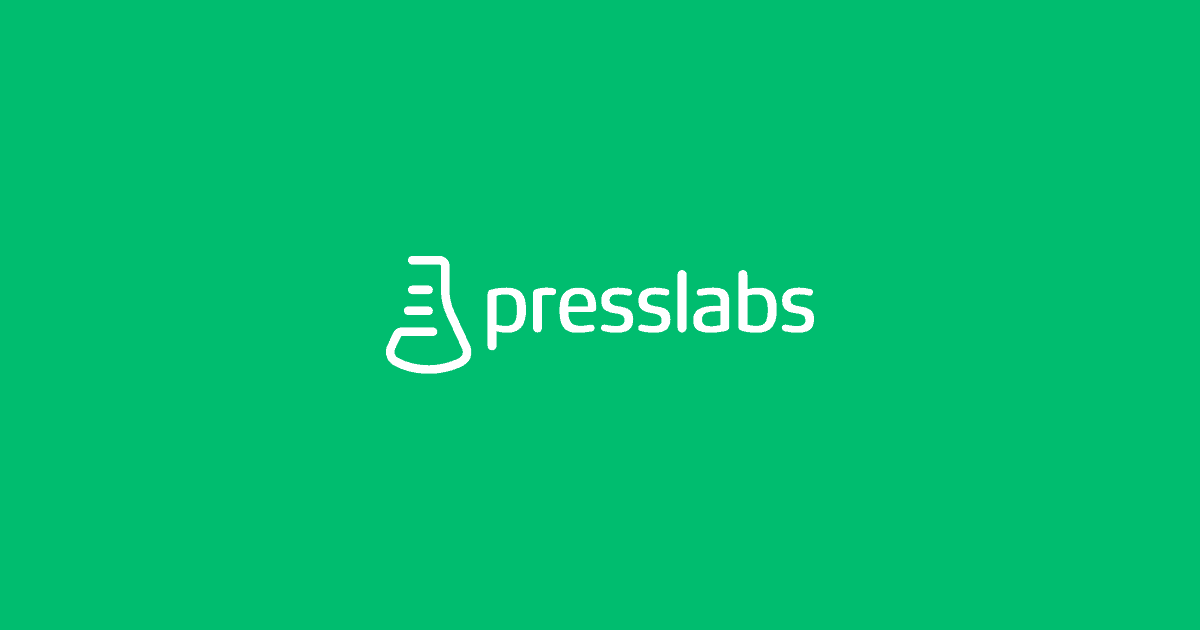 We are happy and proud to announce our managed WordPress hosting service which we named Hydrogen. We have built it to be simple to use and extremely efficient for growing sites running WordPress. It is the result of three years of challenging hard work with real and demanding publishers. We believe that we grew together nicely and learned responsibility since day one. It's definitely thrilling to see successful spikes as large as 5 million page views for a single website in 24 hours. Not to mention huge traffic figures in counters and many log lines with 200 OK flooding the screen.
Surviving spikes was our first challenge back in the autumn of 2009 when digg.com used to shake and crash sites. The next challenges came lightning fast one after the other – sustaining massive traffic levels, coping with poor code, migrating rushing early adopters who had their sites hacked, working round the clock to provide support and in the same time putting all the experience gathered in a meaningful service.
I'd say the biggest challenge by far was to develop our service in production conditions, where real customers put their trust in us and therefore the room for errors was close to none. Nevertheless, we want to thank our early adopters for this but also for spreading the good word about Presslabs. We hope to have raised at your expectations level and we promise to keep Hydrogen at the highest possible level of performance while you focus on what's important for you.
Smart Managed WordPress Hosting
Presslabs provides high-performance hosting and business intelligence for the WordPress sites you care about.