News
Revamped site access for developers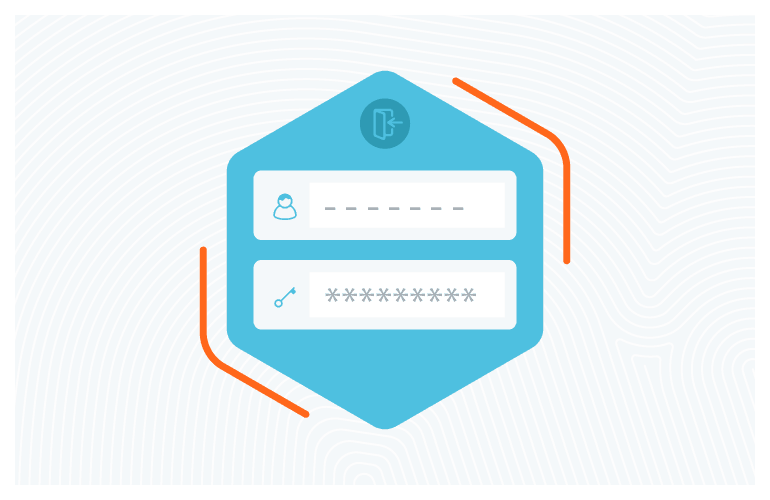 Now agency and dev-friendlier. Easier access to code and admin dashboard
We are always looking to meet our publishers' needs, so we have designed a new feature that allows site owners to grant access to their developers and makes it easier for web development agencies to work for customers that are hosted with Presslabs.
Shared access allows users with an account on the Presslabs dashboard to be granted rights per site. There are two types of account permissions: Admin and Developer.
Types of access
Admins have full access to all the features and can add and delete other Developers, manage site settings and also DNS records. Developers have access only to the Cache and Development tabs in the Dashboard.
Granting access
Access to the shared sites is available from the side menu of the Dashboard, just the same as for owned sites.
You can add users from the Development tab of your site, the " Shared Access" tab. The new user can be added based on username or email.
All users can see the details for the other users of a shared site, such as name, email, access level, in the " Shared Instance" tab.
Code access
Each user has read and write access to the site code, via Git or SFTP. We advise of course using Git. Access info can be found in the Access tab of the Dashboard, as with regular sites.
This new feature is ready to use after being thoroughly tested on the live Dashboard and we are looking forward to your feedback.
Smart Managed WordPress Hosting
Presslabs provides high-performance hosting and business intelligence for the WordPress sites you care about.